Lifecare Centre has 2 parts GYNAECOLOGIST DIVISION & SURGERY DIVISION Life care Centre has become the BENCH MARK for giving TOTAL WOMEN CARE TOTAL GYNAECOLOGY CARE under one roof since last 31 years in trans Yamuna area.
DR.SHARDA JAIN a medical teacher par excellence, after teaching for 2 decades in two premier institutes of country (PGIMER, LHMC) started Life Care Centre in 1990 with commitment to make it number one clinic in Gyane Care in Delhi where people for opinion / Major surgery / IVF Care / High Risk Pregnancy
DR. JYOTI AGARWAL has been immense help & asset to LIFECARE CENTRE . She is topper of Delhi university among all medical colleges throughout her MBBS / PG & acquired "PASSIONATE TEACHER AWARD OF DGF"
DR YOGESH AGARWALA a noted laparoscopic surgeon & has remained chairman in top tertiary institutes in Delhi & NCR (FORTIS , MAX & NIYATI) has joined as full time & available for 365 days for Complex Surgeries Including Bariatric Surgery .
Our USP
Same Team for 31 Years
Full Diagnosis in 2 days( Including HPE & Lab Test )
Group Practice
No Waiting Time as mostly seen by appointment
SUNDAY CLINIC
Holiday Clinic (Except 26th Jan , 15th Aug, 2nd Oct)
Everything under one roof (OPD/ IPD/ Ultrasound/ Lab / HPE)
CLINIC TIMING
8:00 am – 1:00 pm
6:00 pm – 8:00 pm
SUNDAY 9:00 – 12:00 NOON
BIG THANK YOU PATRONISE US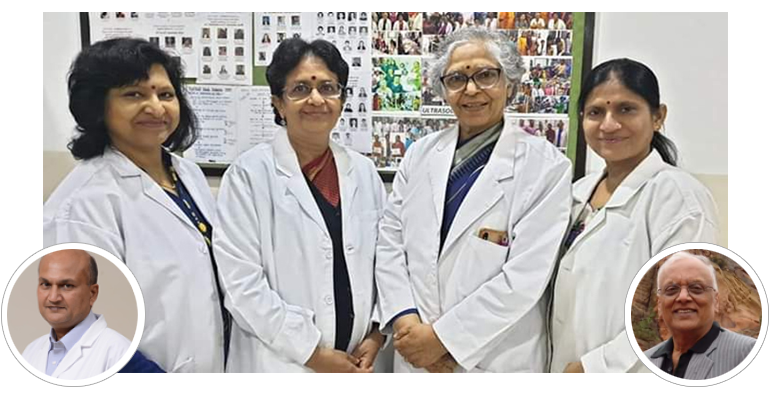 OUR USP
(A) BEST PREGNANCY CARE (ALL 7 DAYS BY HAVING )
EARLY PREGNANCY ASSESSMENT UNIT (EPAU)
HIGH RISK PREGNANCY UNIT - WE AIM AT ZERO LOSS (we specialize in bad OBST history / medical disorders in pregnancy)
Dedicated RECURRENT ABORTION Clinic
ANTENATL LAMAZE CLASSES – Suspended these days because of COVID.
(B) CENTRE OF EXCELLENCE GYNAE OFFICE PROCEDURES
*HYSTEROSCOPY / *COLPOSCOPY / THERMAL ABLATION / *CRYO CAUTRY / *POLYPECTOMY / * E.B
Fix The Appointment /day earlier on 9650511339 /9650588339
Uterine Balloon Therapy (Highest Number of Cases in the Country – SUSPENDED 2021 AS NO BALLOON IS AVAILABLE IN INDIA.
CENTRE FOR EXCELLENCE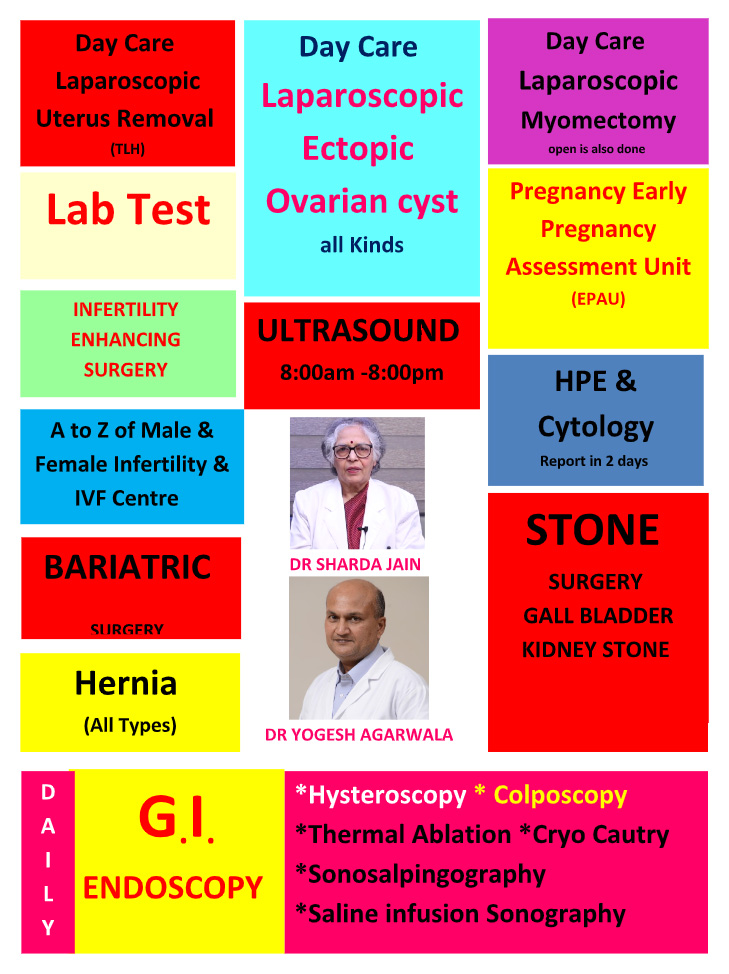 DGF STAR TRAINING CENTRE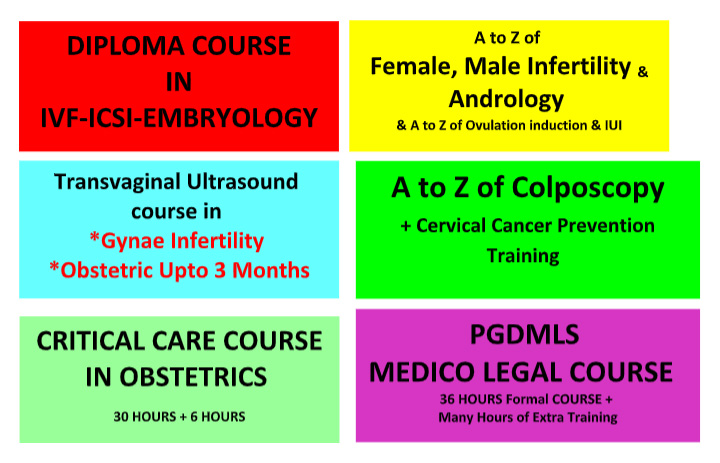 Brilliant Team of Life Care Gynecologists , Infertility experts & surgeon is always in forefront for academic activities both for GYNAECOLOGISTS/ SURGEONS & COMMUNITY and each expert has made a mark for themselves. In slide share .net lifecarecentre has 400 ppt & which are utilize by doctors world over. Our youtube has 900 videos & becoming very popular In India .
Clinic premises houses THE HEAD OFFICE for Delhi Gynae Forum and WOW India; both these institutions have made a mark in Academics and Community health activities in Delhi & NCR.
TEAM OF DOCTORS AND NURSES IS SAME FOR LAST 31 YEARS and are wholly dedicated to the care and well being of women and providing IVF Treatment in Delhi.
We are happy that surgical unit of LIFECARE CENTRE is bringing laurels to us by doing excellence surgeries at low cost.