DELHI GYNAECOLOGIST FORUM'S
COLPOSCOPY COURSE
AT LIFECARE CENTRE
on
18th May
Feedback of DOCTORS WHO
ATTENDED CERTIFICATE COURSE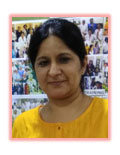 Dr. Rashmi Soni
from Janakpuru (M) 9810505896
The colposcopy course at Lifecare Centre was wonderful experience . Dr. Sharda Jain is very leaned dedicated & awesome teacher . I got lot of opportunity to learn theatrically & practically for colposcopy course .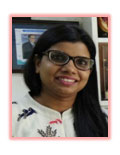 Dr. Smita Raghav
From Agra UP (M) 7895481436
This Colposcopy workshop was very informative & I got opportunity to clear concepts related to the topic Dr. Sharda Jain is a wonderful teachers & this workshop clears all our doubt related to this topic.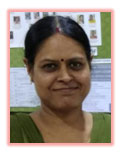 Dr. Amita Gupta
From Dwarka (M) 9811141192
I have come for this colposcopy course with very few knoeledge about cancer screening, Pap Smear , colposcopy after completing colposcopy corse under the guidance of Dr. Sharda Jain . I have goned 100% knoeledge the procedure, cervical cancer screening HPV Vaccination . I will recommended this course to all my gynaecologits friends should be done under Dr. Sharda Jain